Business Cards - Cast Coated 350 Gloss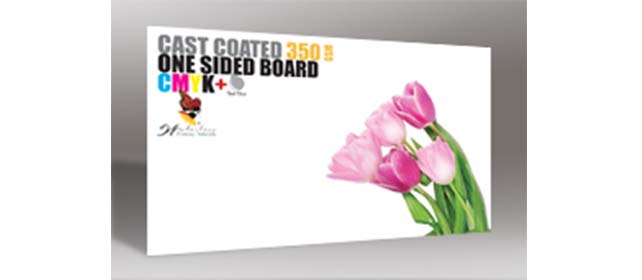 Cast Coated 350 gsm Gloss card.
Loyalty Cards, Quote cards.......
If you want professional business cards but don't want to spend a fortune, this single-sided 350gsm High Gloss stock is ideal. Clients are using these cards for stamping loyalty cards or writing notes, they look great and come with a matching small price tag.
These cards combine a high gloss finish on the front (perfect for your branding) with an uncoated rough finish on the back (perfect for writing and stamping on).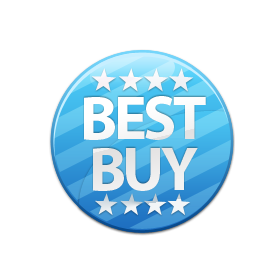 Size
Quantity
Price
Standard (90 x 55)
250
$ 77.00
500
$ 99.00
1000
$ 121.00
2000
$ 198.00
5000
$ 346.50
10000
$ 550.00
View More
Size
Quantity
Price
Standard (90 x 55)
250
$ 88.00
500
$ 110.00
1000
$ 132.00
2000
$ 220.00
5000
$ 368.50
10000
$ 572.00
View More