Letterheads - Laser 100 Recycled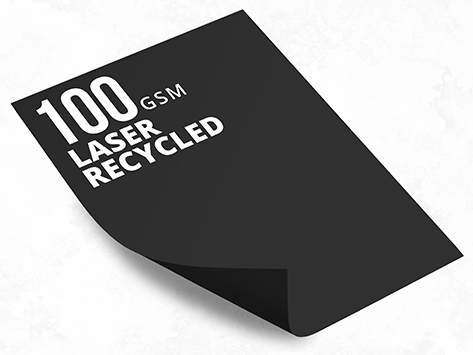 Everything is Going to be Alright
The paper used for these letterheads is 100% recycled.
They are printed on a waterless press, utilising the latest technology to dramatically reduce the consumables used to manufacture normal printing.
Order today and we will deliver your letterhead to your door, anywhere in Australia, by express courier. Don't pay any more than you have to. Expect crisp clear colour printing, expect priority service and recycled stock.
You can start your order right now, choose a button below to get started. 'Custom Design' to use our free online editor, 'Upload Design' if you have your own PDF ready for printing, or 'Browse Design' if you would like to use one of our premade templates.
Size
Quantity
Price
A4 (297x210)
250
$ 167.20
500
$ 261.25
1000
$ 316.80
2500
$ 495.00
5000
$ 715.11
7500
$ 953.92
10000
$ 1,144.00
View More
Size
Quantity
Price
A4 (297x210)
250
$ 244.53
500
$ 390.06
1000
$ 482.79
2500
$ 677.00
5000
$ 962.72
7500
$ 1,276.00
10000
$ 1,557.60
View More