Business Cards - System Board 305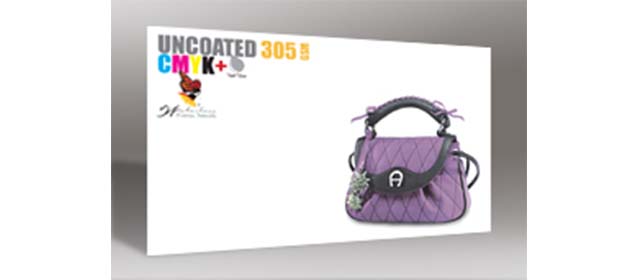 System Board 305 gsm card.
This 305gsm uncoated stock is perfect for loyalty cards. Simply utilise existing business card artwork and add a grid onto the reverse side to track purchases. You can easily mark off each purchase using a stamp, pen, biro or texta as the uncoated stock will absorb the ink without rubbing off.
Because it's an uncoated stock it feels like real paper, it has some of the rough edges only a natural produce can have.
Score Cards, Loyalty Cards, Uncoated Cards and more....
Size
Quantity
Price
Standard (90 x 55)
100
$ 99.00
250
$ 106.70
500
$ 111.10
1000
$ 126.50
2000
$ 156.20
5000
$ 262.90
10000
$ 430.10
View More
Size
Quantity
Price
Standard (90 x 55)
100
$ 103.40
250
$ 111.10
500
$ 116.60
1000
$ 132.00
2000
$ 173.80
5000
$ 278.30
10000
$ 452.10
View More