Corporate Folders - Economy 310 Matt One Side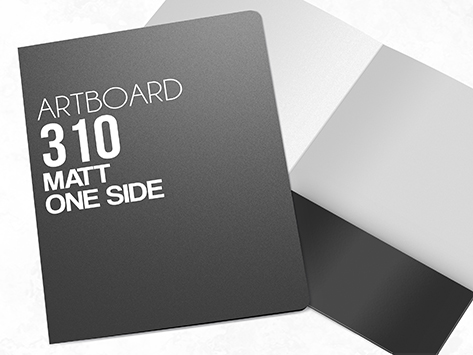 Make Your Salespeople Sizzle
Presentation Folders are perfect to use for your sales pitches, business proposals and especially for your highly qualified prospects. If the first impression you make needs to be a big one, then package up your material in our presentation folders.
Fully personalised for your business, including slots for your business cards, you have space to present all your material in the best possible light.
Printing on one side with an option for both is available. With our matt coating on a quality 310gsm board, you get the perfect combination of impact and cost efficiency.
Check out our pricing now - you will not find any better in Australia. We guarantee it.
And remember, complete your order online today and you will receive a voucher for a free Premium A2 Poster. It's a great promotional tool for your business. Don't delay, order today and save.
Size
Quantity
Price
A5 - Standard - cello Front only
100
$ 490.05
150
$ 562.65
200
$ 635.25
250
$ 707.85
300
$ 789.53
400
$ 834.90
500
$ 853.05
1000
$ 1,108.80
1500
$ 1,406.24
2000
$ 1,707.75
2500
$ 2,013.00
View More
Size
Quantity
Price
A5 - Standard - cello Front only
100
$ 780.45
150
$ 897.60
200
$ 1,003.20
250
$ 1,108.80
300
$ 1,186.24
400
$ 1,249.60
500
$ 1,284.80
1000
$ 1,601.60
1500
$ 1,780.35
2000
$ 2,169.75
2500
$ 2,475.00
View More