Products
Miracle Magnetic Car Signs" class="img-responsive" data-src="holder.js/150x150?auto=yes&text=No Image Found&fg=666"/>
"NEW"

Miracle Magnetic Car Signs

Our "NEW" Magnetic Car Signs
Advantages
- 10 Times Stronger Bond
- 25% Lighter
- Protective Backing
- The Best Car Magnet on the market
The patented Silicon layer strengthens the bond while protecting the cars paint. They're the perfect economical option to brand your car and increase brand awareness.
Brochures
Standard. Custom. Quality.
Premium 150 Gloss
Quality 150gsm Gloss Stock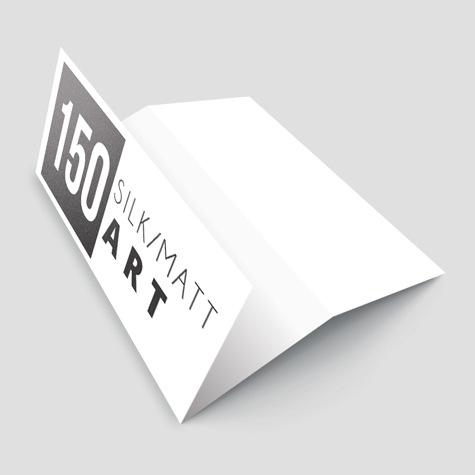 150gsm Silk/Matt Art